Here is a quick overview of different projects and activities we are currently involved. Please view our calendar to see the schedule for each project. Please feel free to contact us directly if you are interested in participating in any of our projects. If you don't have the time to volunteer you can support us by directly by  donating to our projects. We are a 100% volunteer organisation and all our projects are managed and executed by members who graciously donate their time on these projects.
Monthly Feed the Streets Outreach (2013 – present)
The first Saturday of every month we get together and make burritos for our friends who are experiencing homelessness. We also have a small team that supports the Ogden, Utah area as well.
Weekly Pet Outreach (2013 – present)
The Legacy Initiative's Pet Outreach serves our homeless community and their pets by providing pet food, supplies, and pet medical assistance.
CausePlay Team (2013 – present)
Legacy Initiative CausePlay mission is to promote and bring joy to children of all ages while supporting our core values and increasing awareness of local charities.
HOPE Lockers (Nov 17, 2014 – 2015)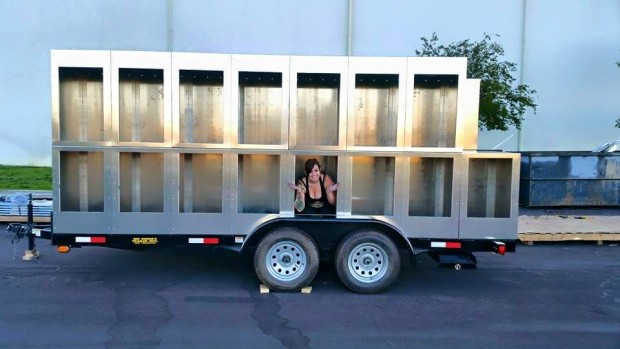 A collaboration with Revolution United to build mobile storage unit for the homeless community in Salt Lake City, UT.